Keeping your vehicle in top condition is best done using quality car covers. They help to keep your paint work in pristine condition. Whether you keep your car under cover or out in the open there are high quality car covers made to suit your car.
Knowing what you need to look for when selecting car covers can be difficult, so this guide will help you:
Indoor or Outdoor
Often a garaged car can attract dust and grit that can be abrasive and degrade your cars paint over time. A quality, indoor car cover will help protect the high gloss finish . Car covers also help to protect against accidental damage when people come into contact with the sides causing minor scratches and dents.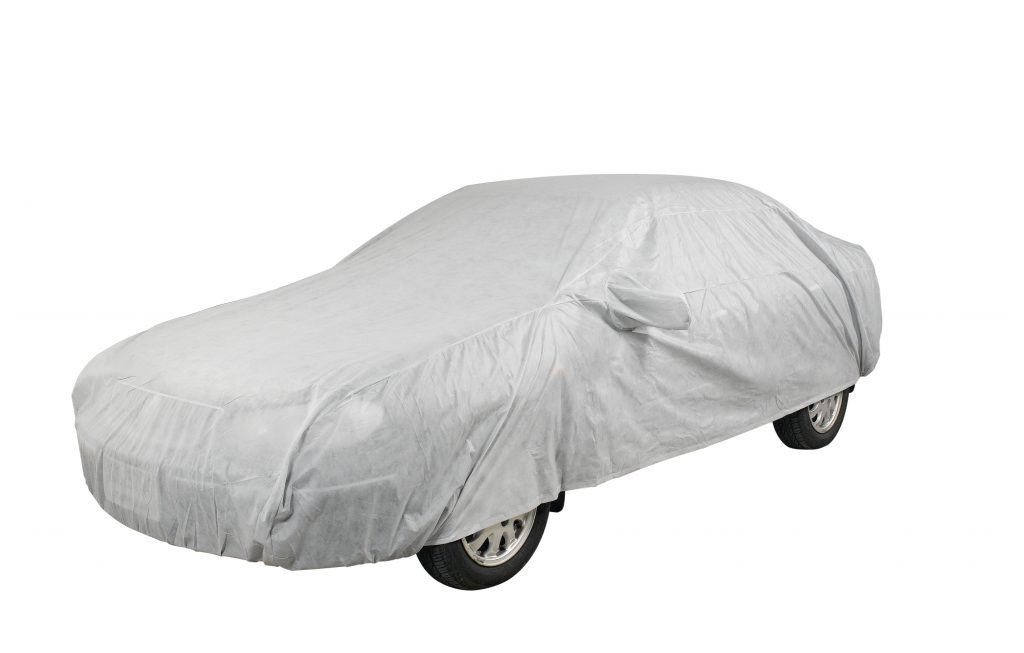 Many car covers are made to be used either indoors or outside in mild conditions, but if the climate is harsh as can happen around many parts of Australia, you may need heavy duty all weather covers to properly protect your vehicle
Indoor car covers can be used both inside and outside, but if your car spends most of its time outside, you may want to invest in a heavier car cover for extra protection against the weather.
Using car covers
Many people who drive their car every day only use their car covers at night or if leaving their car unused for a while. It's important to ensure your vehicle is clean and free of dust or grit before placing on car covers as this could act as an abrasive between the paint and the cover as the cover moves. Drying your car is also important so you don't trap moisture on the surface as this could cause fungi or mould to grow and promote corrosion.
Custom or contour fit car covers
Contour fit car covers are made so you can easily find a great cover that will fit your vehicle's year, make and model. These are generally a good fit and provide adequate protection.
If you have a vintage or customized vehicle, then you will probably be better with a custom made cover that takes into account the extras or differences in your vehicle. Custom car covers provide a tighter fit and include mirror, aerofoil and antenna pockets as needed. They are a little more expensive and can take several weeks to be made for you, but with a special vehicle, it's worth the extra.
UV Protection
Modern cars have a protective layer of clear topcoat to protect the paint from UV rays. This works well up to a point, but cannot stop the colour fading in the underlying paint or other areas such as the seat material and dashboards from fading and breaking down.
Car covers can protect against damaging heat from the sun that acts to dry out the inside areas cracking plastic, vinyl and even leather.
Waterproof or breathable
It's important that your car covers are breathable and allow air to pass through so they do not trap moisture which if allowed to sit there, can cause mildew and mould to form as well as corrosion to many metal parts
There is no doubt that high quality breathable all weather car covers will help protect your car for years.